WELCOME to GREEN ALOE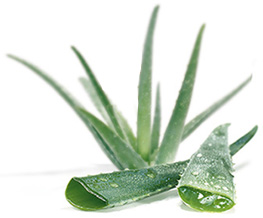 Green Aloe offers you natural cosmetic products and specific treatments made on the basis of pure Aloe Vera.
The therapeutic benefits of the Aloe Vera plant have been known for more than 5.000 years.
Aloe Vera is very rich in vitamins, minerals, proteins ,oligoelements and amino acids. It is an important cell regenerator, healer, and fortifier and it penetrates very quickly into the skin. Using it daily avoids premature wrinkles and slows down skin ageing. It reduces the size of open pores and you can use it under your make up.
En Teguise - Lanzarote.
Plaza de la Constitución,
Mercadillo - Puesto Nº 38 (Todos los domingos por la mañana)
Teguise, Lanzarote

Teléfono: 666 534 050
email: info@green-aloe.com